Professional athletes practice far more than they perform. Think about that. Now ask yourself how often, and how well, do you practice your sales processes? Many teams will have a once or twice a year sales training excursion. Some organizations even set time aside for a weekly sales training meeting. Sadly, I have seen teams that put no resources into continual sales training.
I think it is important that you make a commitment for continual sales training. A weekly meeting, ideally separate from your sales meeting to review numbers, where you set aside time each week for practice!
Now that you have the practice time set up, what do you do? Below I have highlighted a few practice drills that sales coaches can use to improve their game time performance.
Role Playing
Nothing like a live scrimmage to fine tune those fundamentals! For me, role playing was like running poles at baseball practice, a necessary evil. Even as a young sales rep, I had to admit it did help, no matter how awkward I sometimes felt amongst my peers.
Set the scenario and let one of your sales reps "call" another rep while everyone listens. Many times this is more of a challenge then actually cold calling a stranger. This sales training tactic allows everyone to analyze what was good, or bad about the call. They can learn from each other and challenge themselves at the same time.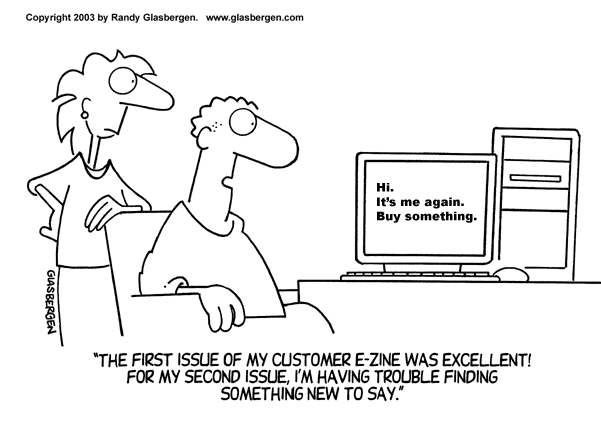 Success Stories
Winning is contagious! Take the time to analyze a couple recent sales and what tactics worked to land that new client. I can't even count how many times I have used success stories to help reiterate a sales training point. It is much like reviewing game tape of a touchdown and analyzing the good blocks, the proper reads and the execution. This will drive home the point that doing the proper sales processes will lead to points on the board!
Trackable Effort
As a coach it is your job to steer the ship. Just like a sports coach calls the plays the players run, you need to have a game plan on what is expected of your team. One of my old colleagues actually called this his "weekly game plan" that he would distribute to his team each Monday during their sales training meeting.
If you know renewals are around the corner, let your team know you need at least 40 calls to current clients this week to check in. Big group game coming up? Let them know the weekly goal is to get a minimum of six group links to customers to purchase group tickets to that game (easily made with iSportsTix of course).
Motivation and Attitude
Team morale is important! Don't forget that we function better as a team rather than merely an office of individuals. Play a game, share a motivational quote, go for pancakes, award a weekly WWE belt. There are a ton of fun and meaningful things to keep us working together as a team and having some fun while we do it.
http://isportstix.com/wp-content/uploads/2015/01/man-with-belt1.jpg
252
600
admin
http://isportstix.com/wp-content/uploads/2016/05/support_logo.png
admin
2015-01-15 11:54:30
2016-10-11 08:11:51
Practice?!? Are We Talking About Practice?!?!